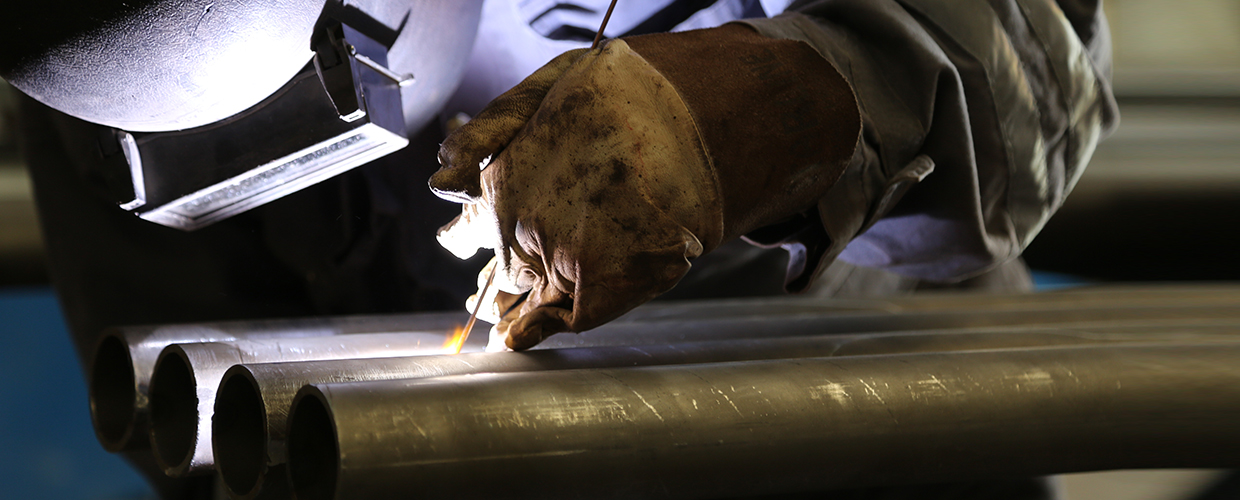 Our Story
Established in 1978, Harris Pye is a global specialist in the repair, maintenance, upgrade and installation services for boilers, heat transfer and associated equipment within the marine, offshore, energy from waste, and associated onshore industrial sectors.
With over four decades of experience in the offshore and marine sectors, and over a decade in land based sectors, Harris Pye has an extensive track record by delivering unique and innovative solutions which have continually grown to meet the ever changing needs of our clients.
Our success is realised through Harris Pye's strict adherence to Health, Safety and Quality standard, coupled with the valuable expertise and skill set of our staff. Operating worldwide on a 24/7 basis, our philosophy is to provide fast and efficient customer service to the high-quality standard expected from our clients.
Through an executed service agreement in 2004, Harris Pye is a certified partner of Mitsubishi Heavy Industries (MHI) to service their large fleet of boilers installed on assets all over the world.
Harris Pye was acquired by the Joulon group in December 2017. Joulon offers comprehensive asset management services to customers in the energy industry through a portfolio of established manufacturers and service providers, complemented by a global team of experts with decades of asset ownership and management experience. Joulon was founded in January 2016 in partnership with Kohlberg Kravis Roberts & Co (KKR), a leading global investment firm with deep industry and investment expertise. Together we provide a differentiated set of capabilities and experiences to our customers.
Our Vision
To be the preferred Tier One EPC choice for our industry; to maintain our reputable lead in the marine industry; and strengthen our position in the onshore industrial and power sectors; and throughout the energy industry onshore and offshore.
Our Mission
Development into new markets is backed by investment in our people, clients and facilities. All our services are backed by strict quality control methods and standards; and safety of personnel, environment and property is of paramount importance. Together these values help us to be able to continue, operate, and grow a seamless global turnkey engineering service organisation.
Core Values
Harris Pye will always remain true to its founding belief - the client's needs come first. Our team will travel to the remotest parts of the world and continue to be able to deliver both time and cost effective solutions
The management is committed to investing in personnel development while we continue to add value to markets in which we operate, and to our clients' assets.
We are committed to investing locally to create a permanent and familiar presence; servicing a multitude of international locations whilst being able to respond immediately to local requirements. Overall we are dedicated to making a difference for respective industries through innovation and commitment to environmentally friendly practices as well as corporate social responsibility which is fiercely supported by a succinct plan to achieve the same.