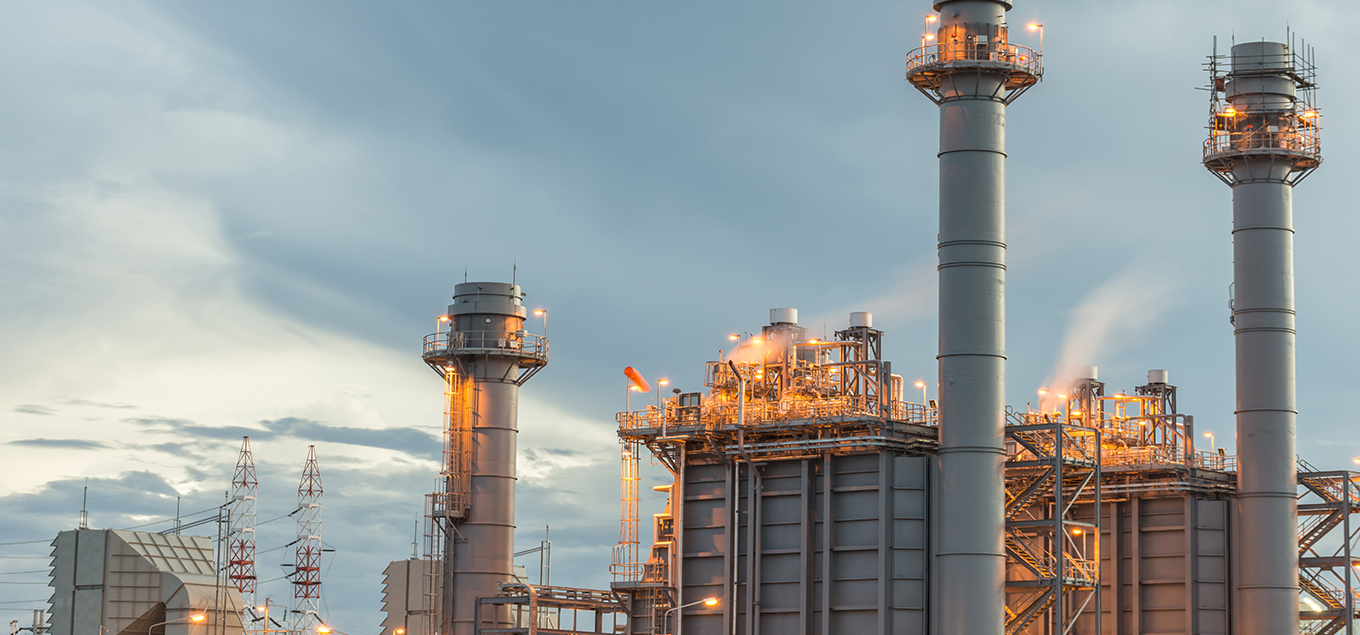 Heat Recovery Steam Generator (HRSG)
Harris Pye offers comprehensive services around the design, manufacture, installation and commissioning of HRSG units. HRSGs are used for recovering waste heat from exhaust gas produced by gas turbines in boilers and refinery operations.This wasted heat, usually vented to the atmosphere, can be turned into steam and used to greatly reduce operational energy costs. HRSGs are individually designed using our in-house propriety software, tailored to each specific application, and can be retrofitted to existing plant in most cases.
Harris Pye has designed, manufactured and installed HRSG's all over the world. With the centre of our engineering excellence being in Dubai, our skilled engineers have global access for individual applications. The units are then manufactured at one of the Group's ISO and ASME accredited workshops. Our complete in-house capability means that clients from all industries can contract with a single supplier for design, manufacture, installation and commissioning.
Key HRSG capabilities:
Unique ability to manufacture a broad range of spiral wound tubes on our finning machines in our UK factory, and single and double H fins in our Singapore workshop
Harris Pye supply HRSG's/WHRU for various frame sizes of gas turbines ranging from 1 MW to 75 MW
Full customization of the HRSG's based on client specification and tothe required sizes
The units are manufactured in modules at our EN and ASME accredited workshops
Materials Carbon steel, Stainless Steel or alloy steel
External surface treatment TSA or epoxy coated
Ducts Corten Steel or Carbon steel with Internal insultation
Heating medium Saturated steam, Superheated steam or hot water
Scope includes Damper, silencer, seal air fans instrumentation
Fully erected single lift modules can be supplied from UAE, UK and Singapore