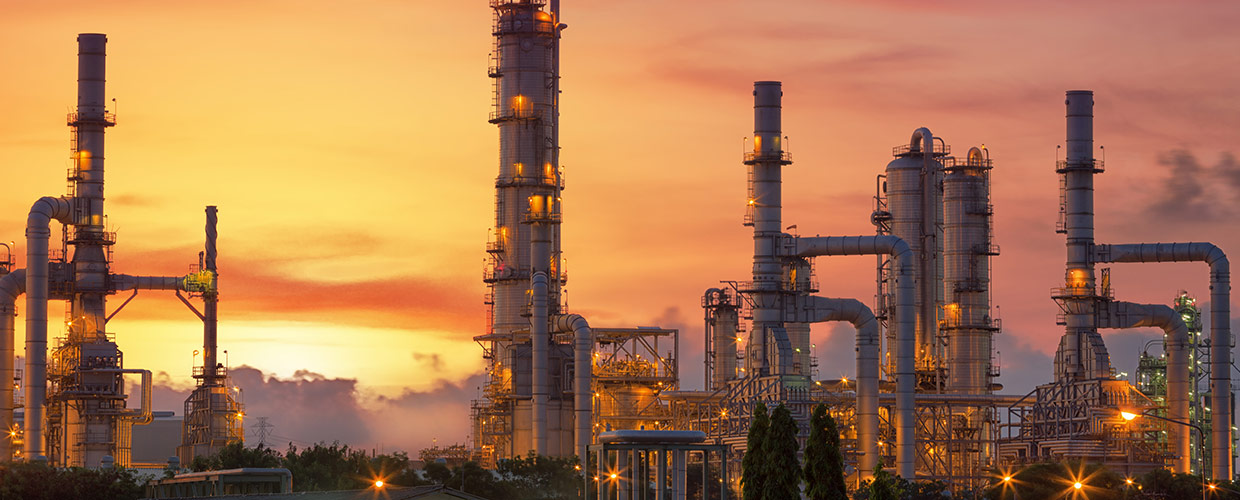 About Us
At Harris Pye, everything we do saves energy.
This helps our customers - who take the lead in energy creation - reduce their carbon footprint to make a cleaner, more sustainable world while also improving their financial returns. With over four decades of experience working in offshore, marine, and land-based sectors, Harris Pye has an extensive track record of delivering unique and innovative solutions across most industries.
Our success is realized through our people, who are recognized as the most competent in the industry. We customize engineering solutions by collaborating with our customers to solve their specific problems, as no two needs are the same. Whether it be design, construction, or maintenance of boilers, waste heat recovery systems, or energy from waste processes, Harris Pye's engineering team can solve any problem in energy creation, optimization, or recovery systems of all sizes and scales.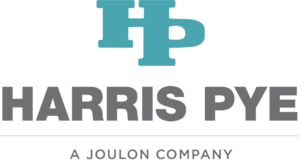 Harris Pye became a Joulon company in December 2017. Joulon was founded to create an integrated entity to provide asset management services to the energy industry globally.
The investment in the platform has been made primarily by KKR Asia Fund II, which is a $6 billion fund that seeks to invest in a wide range of industries in the global marketplace. Harris Pye was Joulon's thirteenth acquisition in 18 months.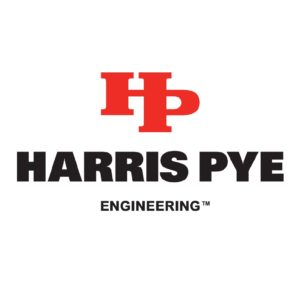 Prior to that, we have over three decades' experience in the provision of repairs, upgrades and conversions to the marine and associated industrial sectors and over a decade in the offshore oil industry.
We have a 1,700 global team based in 17 facilities and offices around the world.
Operating worldwide on a 24/7 basis, our philosophy is to provide a global service with a focus on supplying top quality, fast and efficient customer service. Now, as a Joulon company, our role is the effective delivery of project management and execution throughout the energy and power sectors.